Our Mission
Our mission is simple and straightforward – To be recognized by our patients for being the best in both dental and customer care.
Company Profile
ACCU Dental, home of Dr. Kumar's dental practice, is based in four convenient South Bay locations – San Jose, Santa Clara, Watsonville, and Salinas. At ACCU Dental, we offer a wide range of treatments in General, Cosmetic and Advanced Dentistry including complex surgical treatments, with an emphasis on Preventive Dentistry.
ACCU Dental is a true one-stop shop for our patients:
General & Cosmetic Dentistry
Hygiene services
Oral Surgery
Endodontics
Periodontics
Orthodontics
Implantology
Invisalign treatment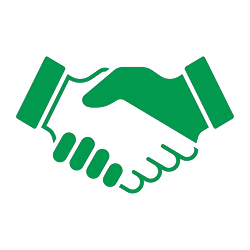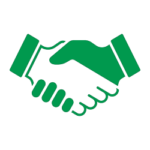 Trust and Quality
With our doctors and hygienists having over 150 years of combined experience you can rest assured that you will receive high-quality dental services in our Santa Clara Dental office, San Jose dental office, Watsonville Dental office, and Salinas Dental office. Our current doctors have an average of over 10 Years of experience. Since our patients have received excellent dental care over the years Dr. Kumar and her associates are able to gain patient's trust.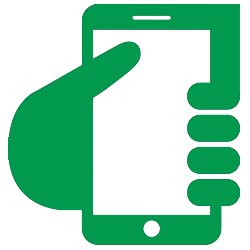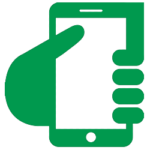 Technology
We use state-of-the-art technology including digital X-rays, high definition monitors for superior diagnosis, soft tissue Laser, oral cancer detection, and numerous other technologies (too many to list) that enhance the overall quality of treatment and results. Both of our offices are fully computerized.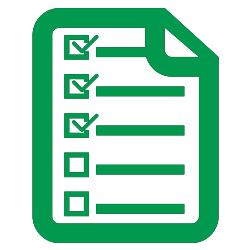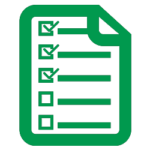 Customized Treatment Plan
We perform detailed diagnosis, provide professional advice and most importantly, we offer various treatment options and duration to the patients. We recognize that every patient is a little bit different.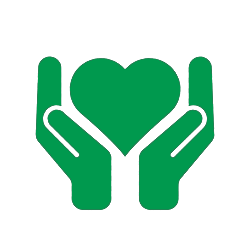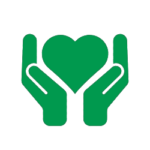 Emphasis on Preventive Care
We highly recommend preventive dentistry – and remind our patients to get regular dental check-up done at least once in six months. Regular dental check-up that includes examination and cleaning results in keeping your original teeth in good health for a longer time. Although there are modern dental techniques that can replace your original teeth with artificial teeth, there is no substitute for your own original healthy and strong teeth.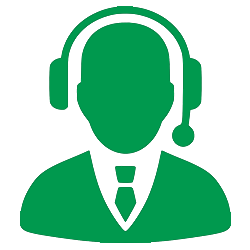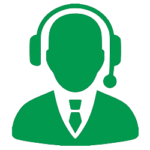 Customer Care
We proactively follow-up with the patient after the treatment (wherever necessary) to enquire about their dental health status. Patients are also advised to schedule for a post operative check to ensure treatment quality. Our office manager will work with you to provide appropriate appointments and payment options.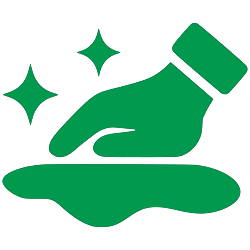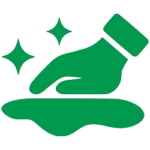 Clean and Hygienic Environment
Adhering to the highest possible infection control standards, is not an option in our practice – it is a must! We use disposables supplies wherever possible (we would dispose the chair after each treatment if it were practical). All members of our dental team are trained to maintain a healthy, clean, safe and sterile environment – reception area, operatories, all instruments (using autoclave), equipments, chairs, counter tops, rest rooms etc… This ensures that we comply with the OSHA standards and are able to offer you, our patients, a clean environment for each of your visits.