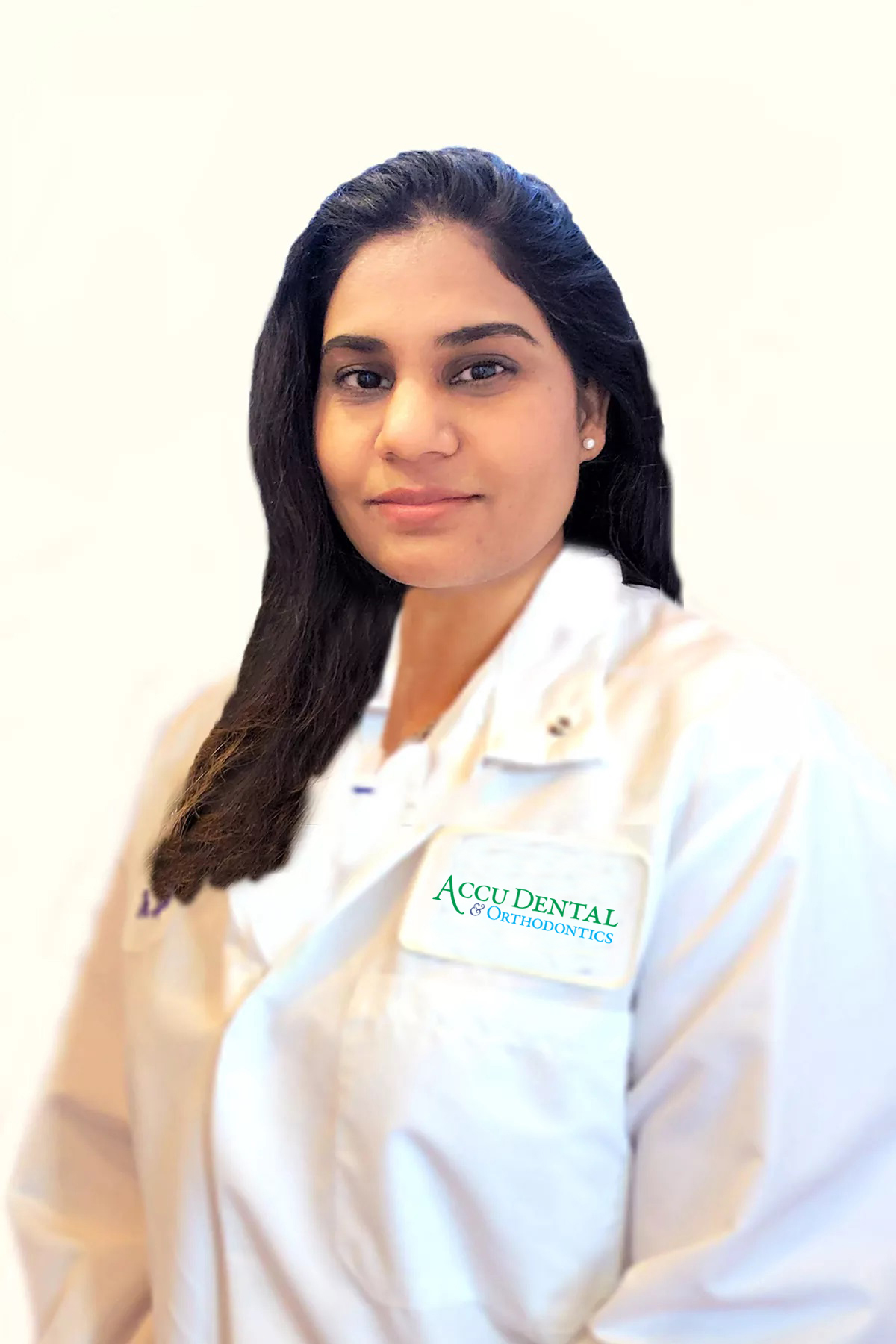 Dr. Priyanka Saxena, DDS
General Dentist
Dr. Priyanka Saxena, DDS
General Dentist
I am a general dentist with 18+ years of experience in various aspects of dentistry. I enjoy the artistic side of dentistry and try for perfection in everything I do. I believe in providing the very best to my patients and for that I like to take various continuing education courses to keep myself abreast with the latest in the field of dentistry. My aim is to always provide comprehensive care and you will often find me explaining all treatment options in detail during your first visit so that you can make the best decision suiting your personal dental needs. When I am not in office I love to cook, go to the gym and spend time with my husband and 2 daughters.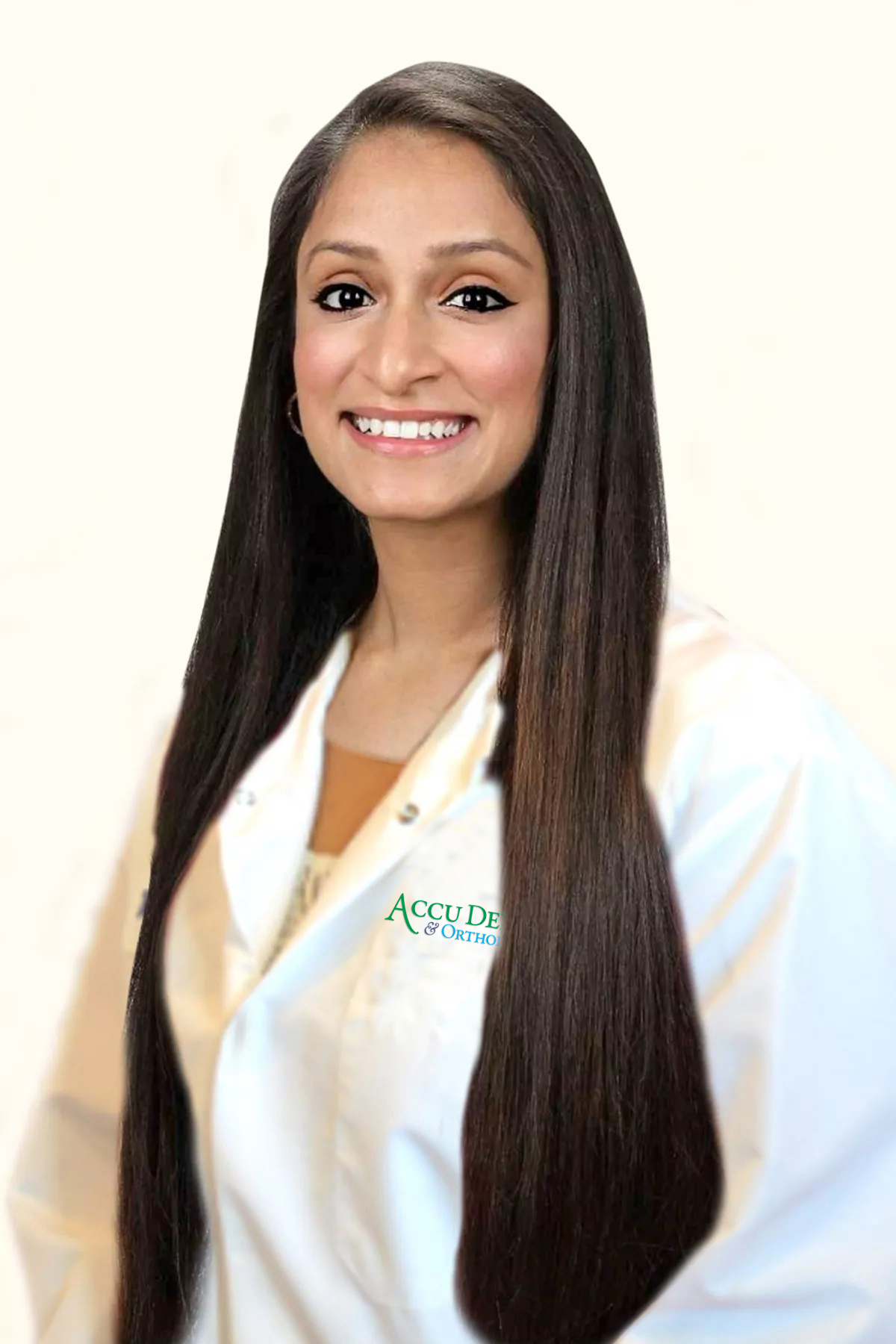 Dr. Guneet Kohli Kainth, DDS, MBA
Orthodontist
Dr. Guneet Kohli Kainth, DDS, MBA
Orthodontist
Dr. Kohli, a Board Certified Orthodontist, is a Bay Area native, born and raised in San Jose, California. Believe it or not, at merely 4 years old, Dr. Kohli decided that she wanted to pursue dentistry. She completed her Bachelor's of Science degree at University of California – Los Angeles. She then went from the sunshine of Los Angeles to the snow of Ann Arbor, to attain her Doctor of Dental Surgery degree at the number one dental school in the country, University of Michigan School of Dentistry. Afterwards, Dr. Kohli moved to the desert's extreme heat of Las Vegas for her residency in Orthodontics and Dentofacial Orthopedics, and simultaneously earned a Master of Business Administration degree, at Roseman University of Health Sciences. When she is not creating beautiful smiles, Dr. Kohli can be found spending time knitting, crocheting, or baking. Dr. Kohli is a self-proclaimed donut connoisseur and enjoys eating delicious pastries as she travels all around the world. She loves Bhangra and has actually been teaching this dance form for nearly two decades! Dr. Kohli is so happy to be back at home to treat patients in her community and cannot wait to see you at the Accu Dental and Orthodontic clinics!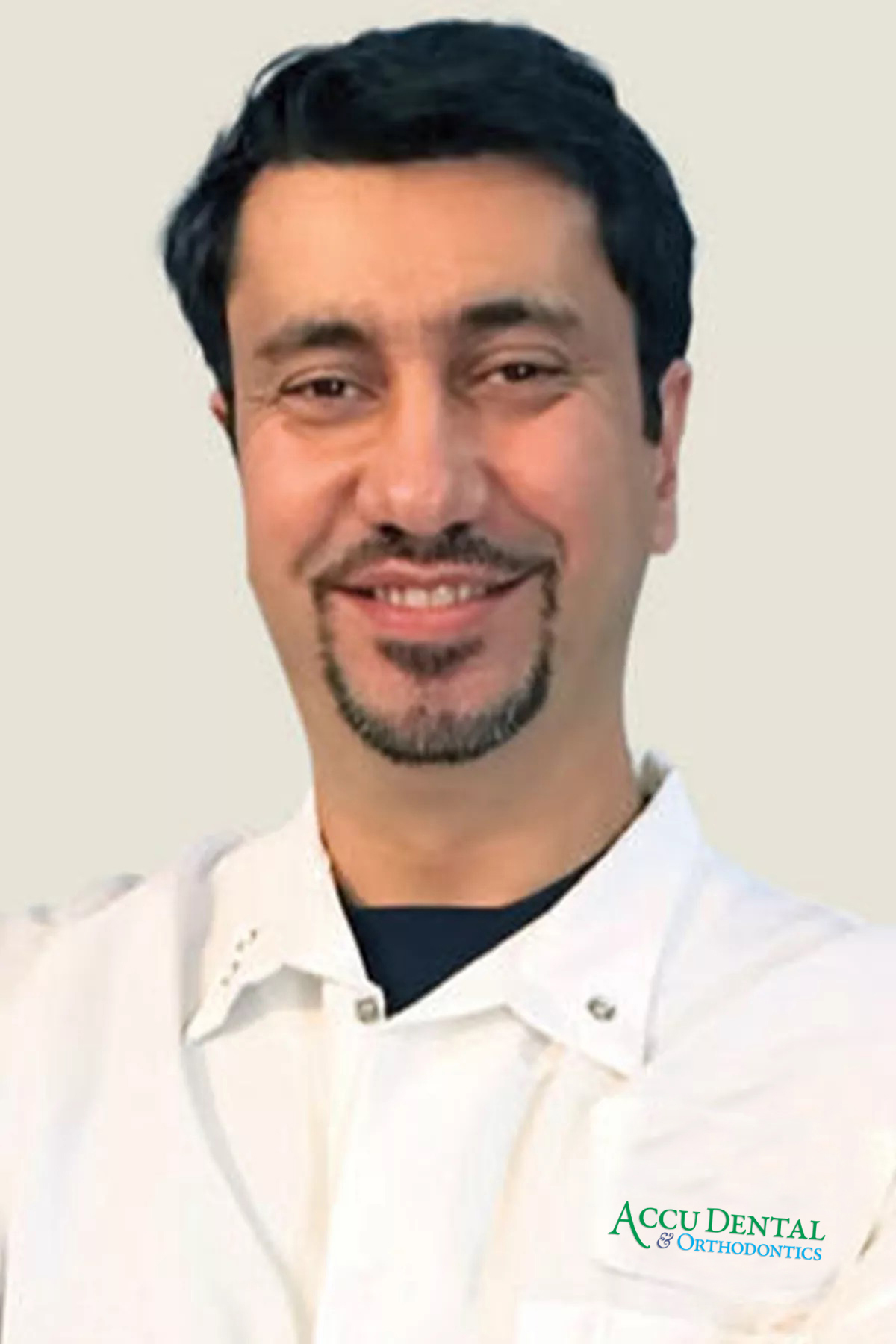 Dr. Fardad Tayebaty, D.M.D.
Endodontist
Dr. Fardad Tayebaty, D.M.D.
Endodontist
Dr. Tayebaty received his bachelor's degree in biology from University of California, Los Angeles (UCLA). He went to Harvard School of Dental Medicine where he earned a Doctor of Dental Medicine (DMD) degree and graduated with Magna Cum Laude, High honors. After graduation Dr. Tayebaty practiced general dentistry in Boston before he moved to New York and attended New York University endodontics specialty program and obtained a Certificate in Endodontics. Dr. Tayebaty has been actively involved in several clinical research projects at Harvard and NYU dental schools and has published several articles in his fields in well-known scientific journals. Dr. Tayebaty uses the latest technology in his field to treat his patients and to make endodontic procedures as painless and convenient for the patient as possible. He is a member of the American Association of Endodontists. Dr. Tayebaty enjoys playing soccer, hiking, and spending time with his wife and family.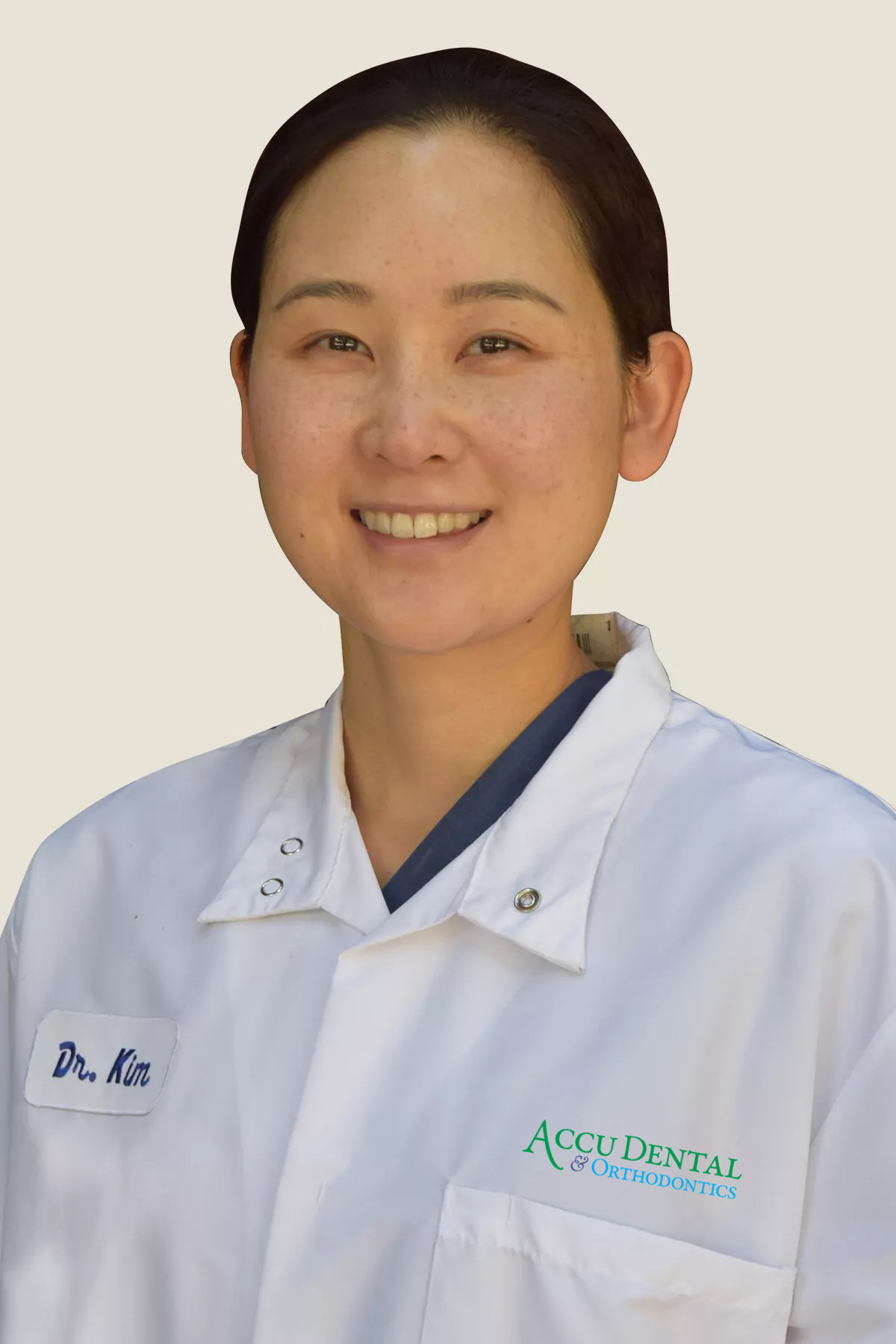 Dr. Saehee Kim D.M.D.
Endodontist
Dr. Saehee Kim D.M.D.
Endodontist
Dr. Saehee Kim graduated from University of Washington with a degree in Biochemistry. She then attended Dental School at the University of Pennsylvania where she graduated. She completed a one year general practice residency at Montefiore Medical Center before practicing as a general dentist for four years. She returned to complete her Endodontic specialty degree at Temple University Kornberg School of Dentistry in Philadelphia. Dr. Kim is available for any Endodontic related consultations including: Root Canals and Re-Treatments as well as Apicoectomy procedures.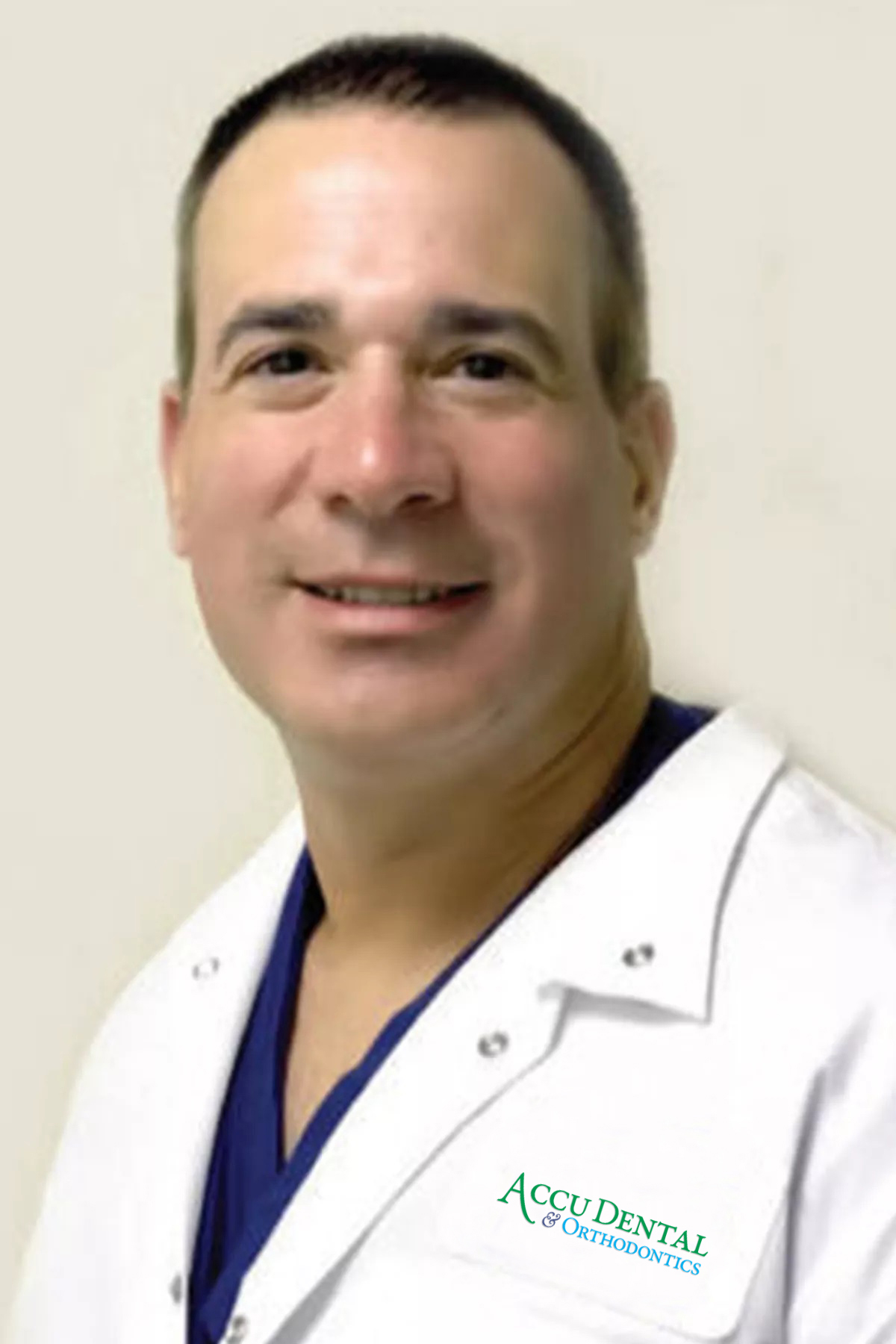 Dr. Darren Smolkin, D.M.D
Endodontist
Dr. Darren Smolkin, D.M.D
Endodontist
Dr. Darren Smolkin received his undergraduate degree from McGill University in Montreal, Canada. He received his DDS from McGill University, and his graduate training in Endodontics (root canal therapy) from the University of Southern California in 1997. Dr. Smolkin's goal is "to provide the highest quality of pain-free dental treatment." Dr. Smolkin uses the latest advances in technology when performing root canal therapy, which allows treatment to be more predictable and completed in less time. In his spare time, Dr. Smolkin enjoys skiing, tennis, and traveling with his family.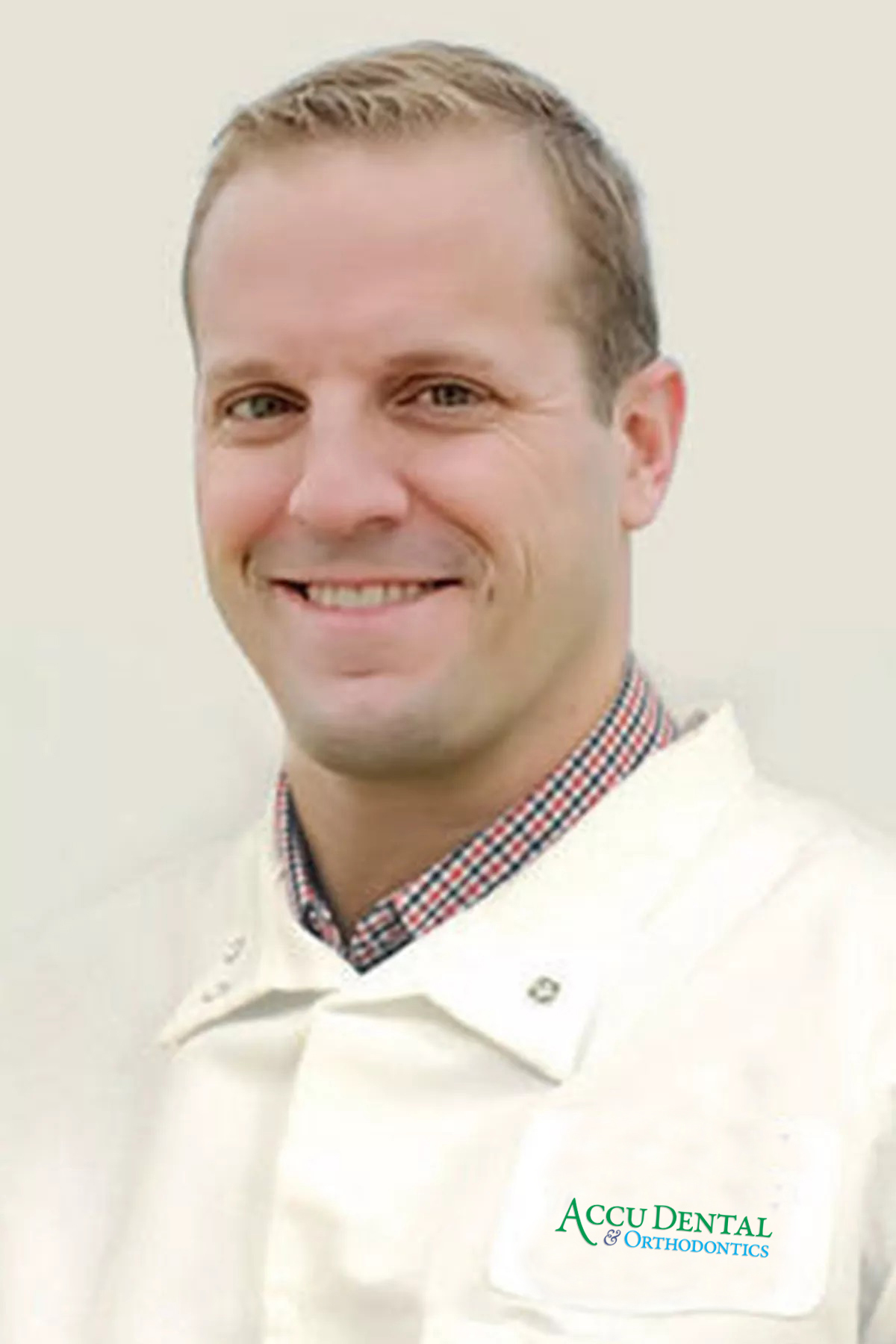 Dr. Eric Osmolinski D.D.S.
Oral Surgeon
Dr. Eric Osmolinski D.D.S.
Oral Surgeon
Dr. Eric Osmolinski received his Doctor of Dental Medicine Degree from the University of Pittsburgh, Pennsylvania in 2005. He then continued to participate in Oral and Maxillofacial Internship/Externship Programs at university-associated hospitals in Pennsylvania, Louisiana, Delaware and Florida. In 2010, Dr. Osmolinski graduated with honors from his specialty training at Strong Memorial Hospital, University of Rochester, New York. Dr. Osmolinski is a motivated Oral and Maxillofacial Surgeon with extensive practiceal experience and has chosen to focus providing his services in Norther California only. He provides wide array of surgical service including sedation and general anesthesia, simple and complex extractions, placement of single and multiple dental implants, socket preservation, soft and hard tissue grafting procedures, diagnosis and biopsy of potential precancerous lesions, surgical management of facial trauma and life-threatening infections, orthognathic (Jaw) surgery on patients in active orthodontic treatment and treatment of temporomandibular joint disorders (TMD).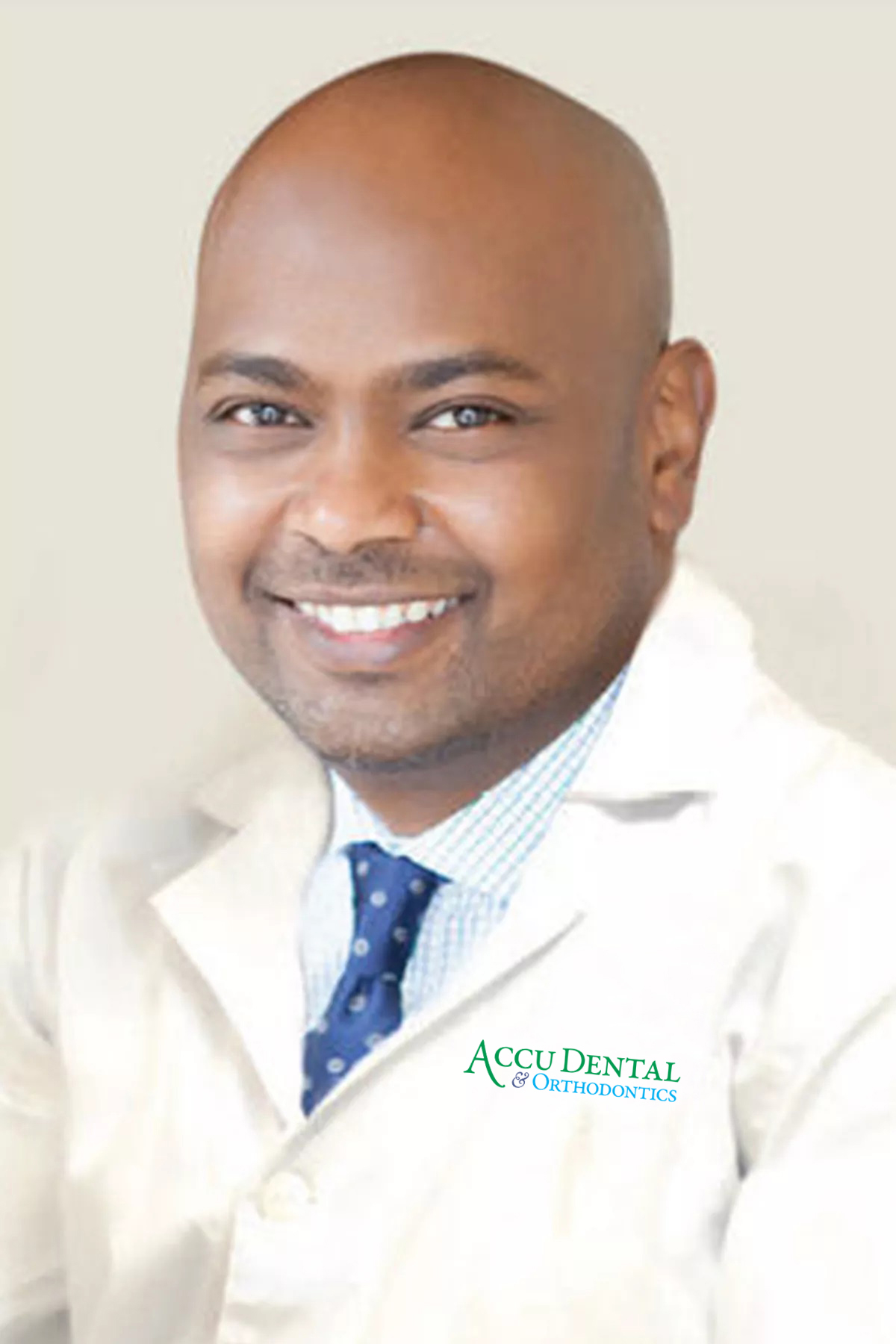 Dr. Husam Elias D.M.D., M.D., FAC
Oral Surgeon
Dr. Husam Elias D.M.D., M.D., FAC
Oral Surgeon
Dr. Elias received his medical degree (MD) from the prestigious Case Western Reserve University, Cleaveland, OH in 2007 and dental degree with honos (DMD) from Boston University in 2004. He completed a general cosmetic surgery fellowship accredited by the American Academy of Cosmetic surgery at Inland Cosmetic Surgery Medical Center, Rancho Cucamonga, CA Dr. Elias is a member of an elite group of surgeons who are dually trained in both Oral and Maxillofacial Surgery and General Cosmetic Surgery.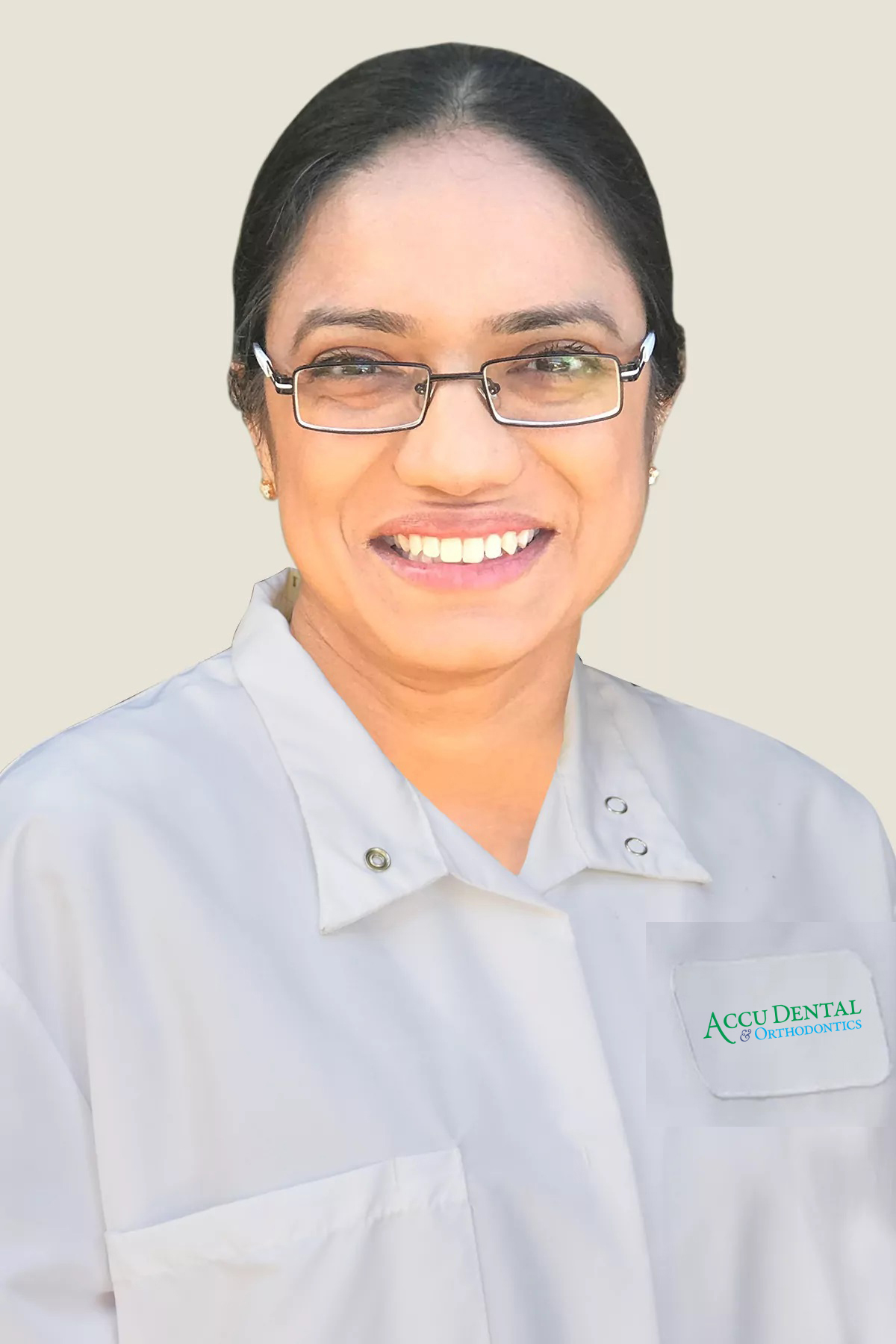 Dr. Mohana Ambati D.M.D.
General Dentist
Dr. Mohana Ambati D.M.D.
General Dentist
Dr. Ambati graduated from New York University in 2010. After graduation she worked as a Dentist in Texas and Missouri before settling down in California in 2016. She is a firm believer that smile speaks the language of the heart. She believes prevention of Dental disease is the best cure. She strives to restore healthy smiles through Dental education, crafting customized treatment plans for each of her patients and then providing variety of treatment options and follow ups. Dr. Ambati is passionate about dentistry, continuously learns about new techniques and technology, and genuinely cares for the overall oral health of her patients. While she is not at work, Dr Ambati likes to cook for her family and friends, travel and watch movies.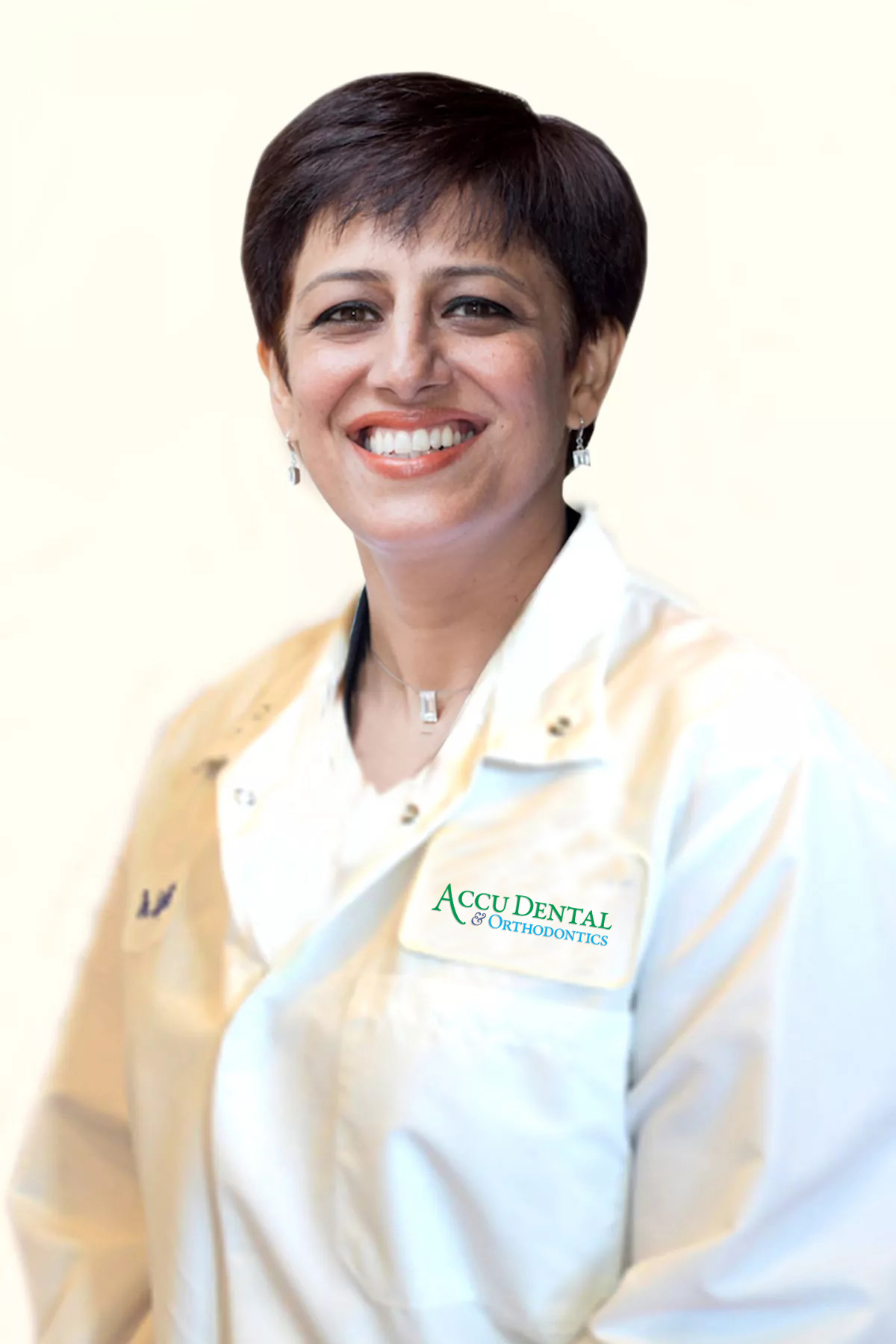 Dr. Yasmin Grewal B.D.S
General Dentist
Dr. Yasmin Grewal B.D.S
General Dentist
Dr. Yasmin Grewal comes with a well rounded experience in dentistry and academia. She earned her bachelor's in dental surgery (BDS) in India in 2001, and pursued a Master's degree in Community Oral Health and Epidemiology from The University of Sydney (Australia) in 2005. She passionately worked in rural India providing mobile dental care and education to the underprivileged communities, and discovered a wide range of public health issues, which prompted her to earn her Master's degree in Global Public Health from the esteemed New York University in 2010. She combined her extensive dentistry and public health experience and served as the Head of the Department of Public Health Dentistry of a well known dental college and hospital in India. Dr. Grewal has earned her Doctor of Dental Surgery at the University of California in San Francisco (UCSF). She believes in providing a comprehensive dental treatment to her patient 's with utmost quality, genuine care and professionalism. She takes a great pride in seeing her patient's smile through her meticulous work. Dr. Grewal is an avid data-driven researcher with several publications in dentistry. She has been invited as a key-note speaker in the national dental conference and has served in various leadership roles. She comes from a military family and has great reverence for men and women in uniform. Beyond dentistry, she loves listening to music; enjoys reading about fictional and non-fictional subjects, and watching documentaries on food, health, innovation, science and more. She loves spending time with her son and traveling.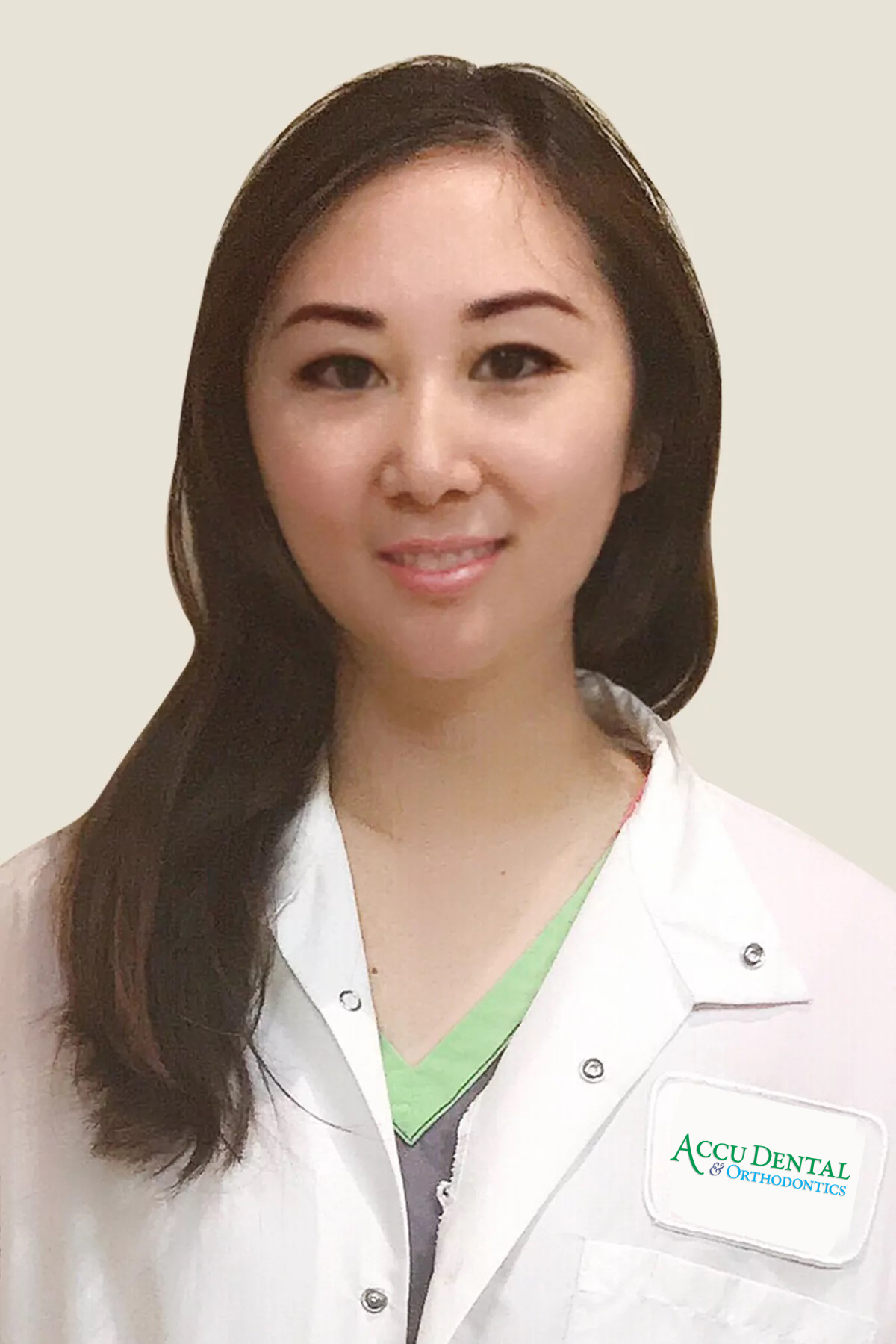 Dr. Christine Ying D.M.D.
General Dentist
Dr. Christine Ying D.M.D.
General Dentist
I graduated from Boston University's Goldman School of Dental Medicine in 2012 and I've been practicing dentistry since then. I started my career in the East Coast and moved to California in 2018. I always like to listen first from my patients what their chief complaint is. I take a comprehensive approach when I treat my patients while making it a priority to attend to my patient's immediate dental needs such as pain or a chipped tooth. Because I feel healthy gums are the foundation of healthy teeth, I took a year long course to learn treating simple and complicated gum issues. I offer wide variety of treatments including but not limited to Fillings, Crowns and Bridges, Partials and Full dentures, simple and complex Root Canal treatments, simple and complex extractions, Bone Grafts, Invisalign and Implant Restorations. My friendly staff and I are looking forward to seeing you in our office. Outside my work hours, I love yoga and to go hiking with my dog. I am a huge coffee and chocolate lover!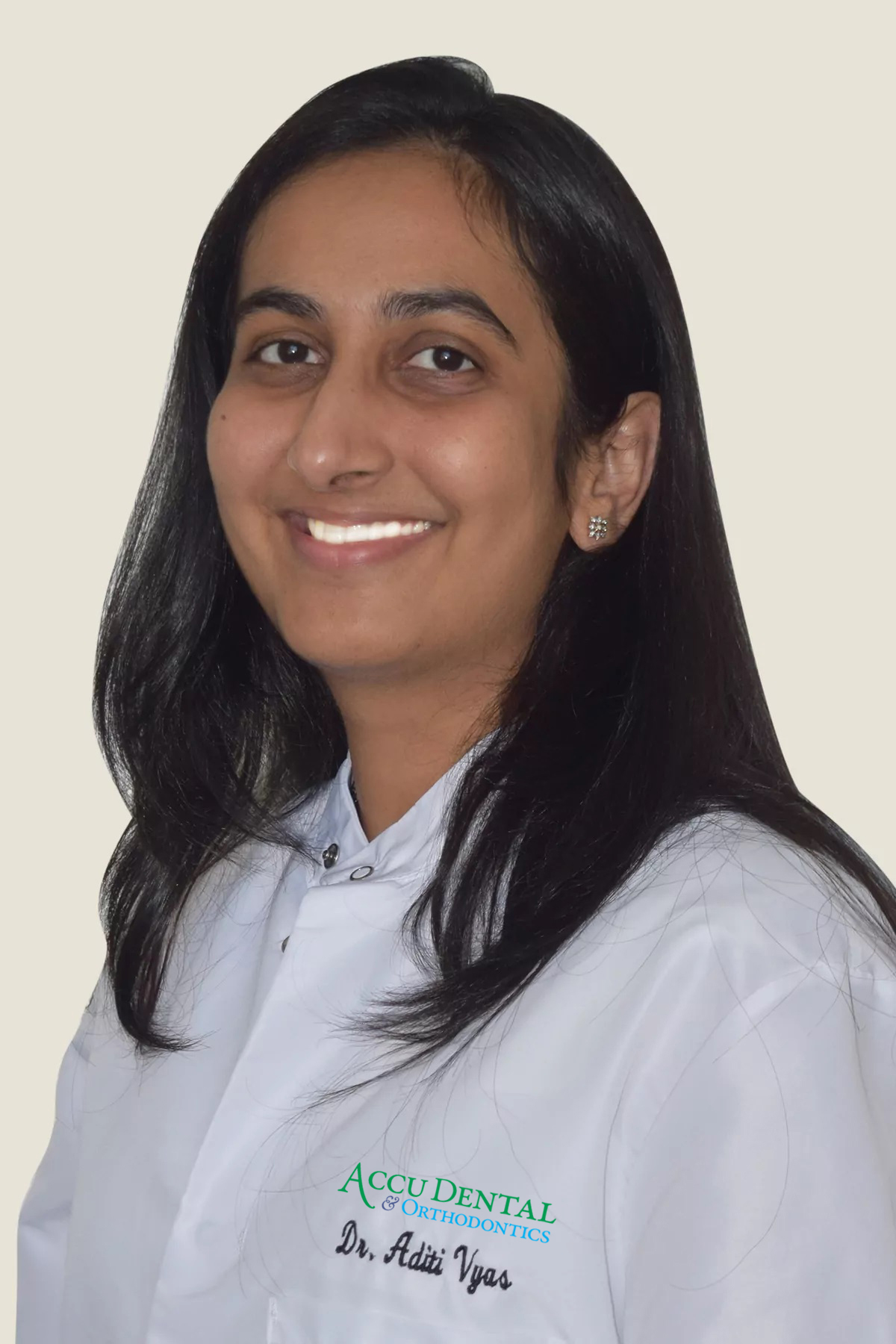 Dr. Aditi Vyas DDS
General Dentist
Dr. Aditi Vyas DDS
General Dentist
Dr Aditi Vyas has been practicing dentistry since 2009. Dr Vyas graduated from State University of Buffalo, New York in 2015. She has practiced in different states across the country before moving to the beautiful Bay area where she now currently resides with her husband. She is very passionate about Dentistry and strives to achieve the best outcome for her patients. Dr Vyas provides comprehensive care while focusing on restoration of oral and overall health. She is also certified and experienced in treating Sleep Apnea treatment, Invisalign, laser dentistry and Implant restorative dentistry. Her dedication to achieve the highest standard of work keeps her committed towards continuing education and advancing her skills every year. In her free time, Dr Vyas enjoys reading and hiking or going for day trips with her husband.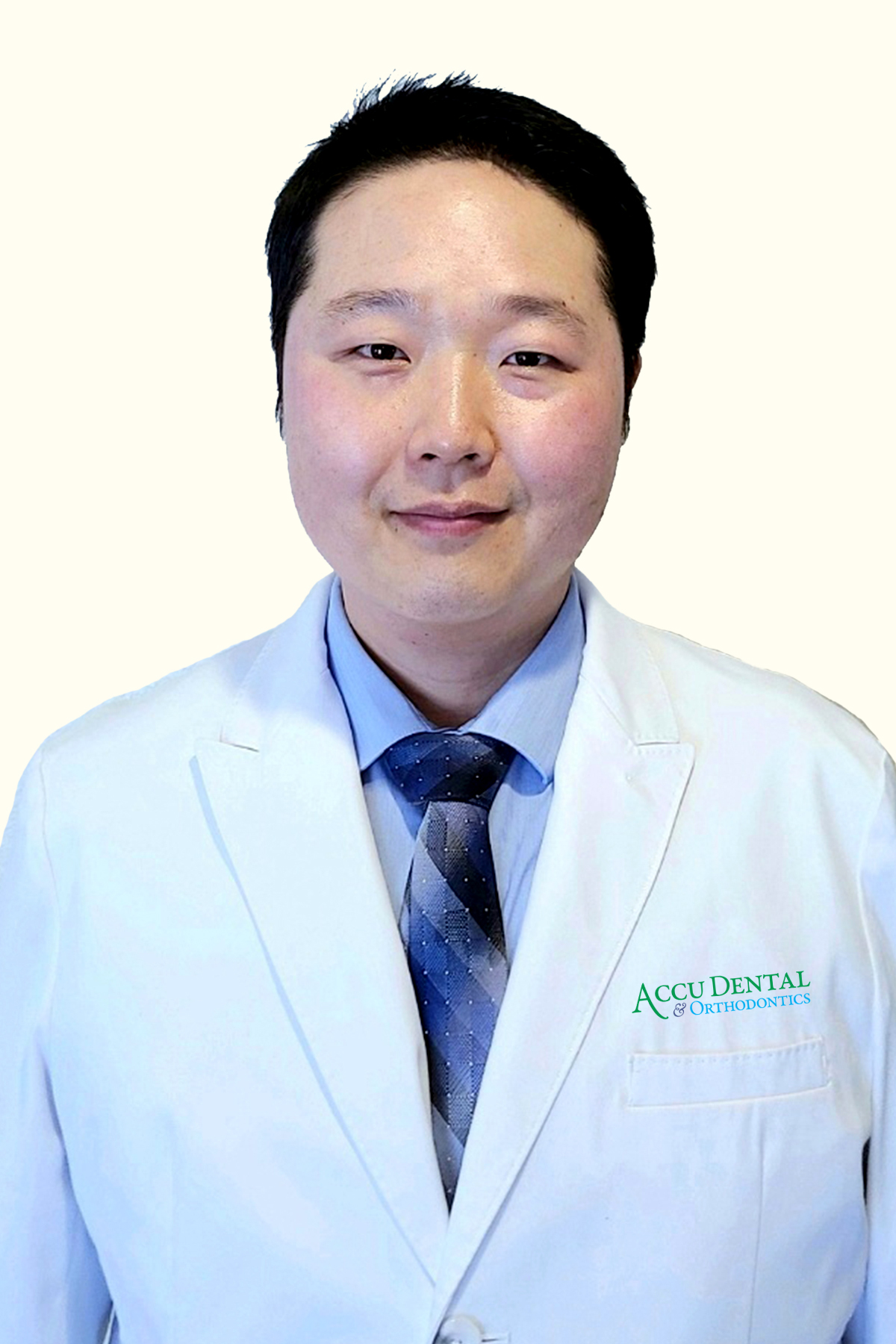 Dr. Yikwon (David) Jang DMD
General Dentist
Dr. Yikwon (David) Jang DMD
General Dentist
I'm Dr. Yikwon Jang. People also call me Dr. David. I am passionate about providing comprehensive, patient-centered dental care based on each patient's needs and desires. I enjoy improving patients' oral health by providing the safest procedures that are at the cutting edge of today's technology. I provide comprehensive dental services including crowns, bridges, implants placements and restorations, fillings, surgeries, simple and complex root canal treatments, extractions, gentle injection and more. I am detail-oriented, I will create detailed and custom treatment plan with options for my patients and I love to make sure that each appointment is as painless as possible and every work is done correctly for maximum comfort and longevity. I grew up in Los Angeles and I received DMD degree from University of Nevada, Las Vegas. Most recently, I worked as an associate dentist in Sonora, California near the Sierra mountains. In 2020, I relocated to Monterey County with my wife. We have one daughter and I enjoy fishing and playing bass guitars while I am not working.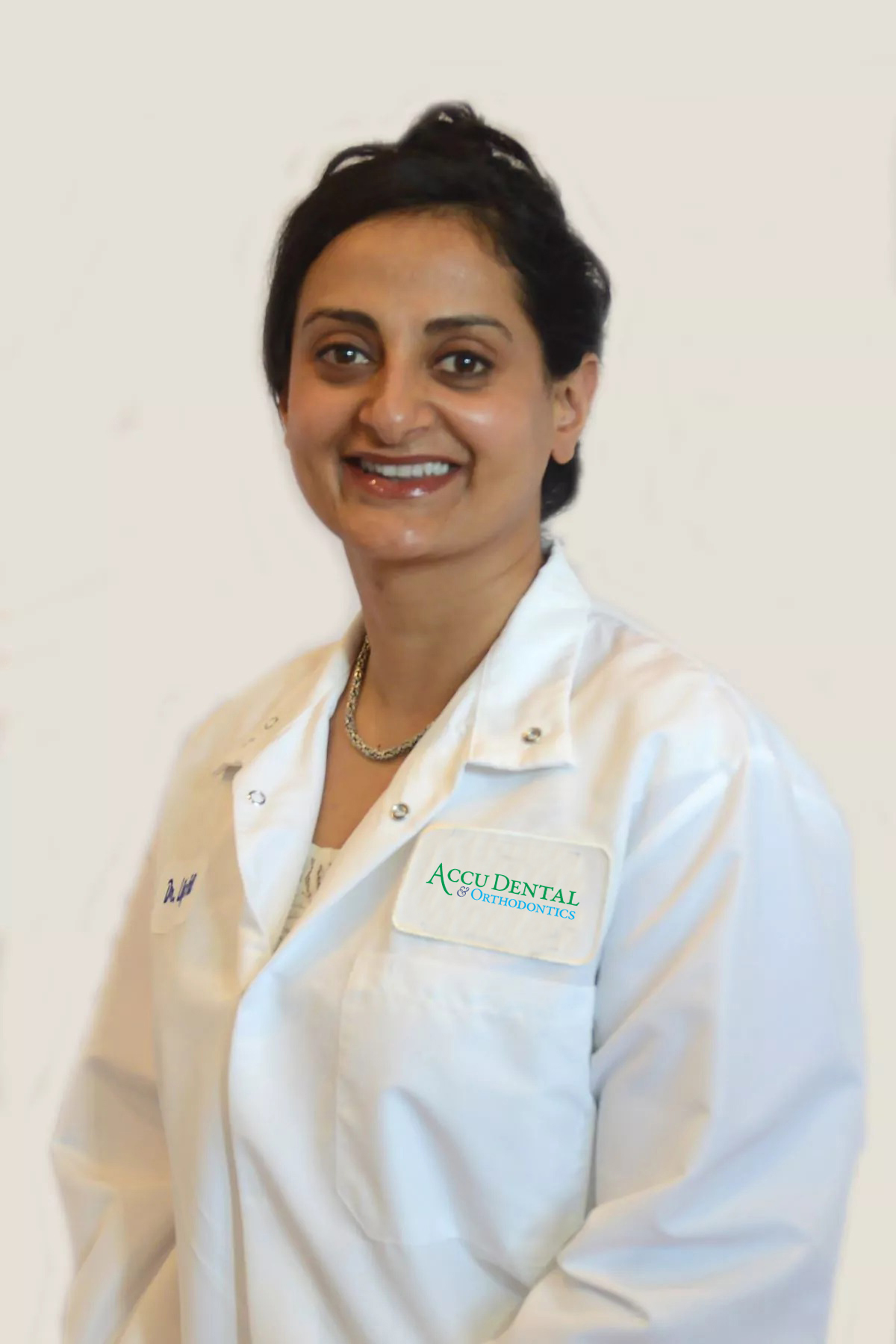 Dr. Lily Patil D.M.D.
General Dentist
Dr. Lily Patil D.M.D.
General Dentist
I graduated from University of Pittsburgh, school of dental medicine and have been practicing dentistry for over 15 years now . I have extensive experience in providing wide array of cosmetic and general dentistry procedures and I stay up to date with dental advances and techniques by taking continuing education on a regular basis. I treat patients of all ages. I believe in building long lasting relationships with my patients by being a good listener, by providing comprehensive individualized treatment options and pride myself in providing care in the gentlest manner. I practice in our San Jose practice and I love working with my excellent upbeat staff. I understand getting dental treatment done can be stressful for some patients. I will strive to make your visit relaxed and comfortable. During my time off I enjoy traveling, volunteering and staying fit.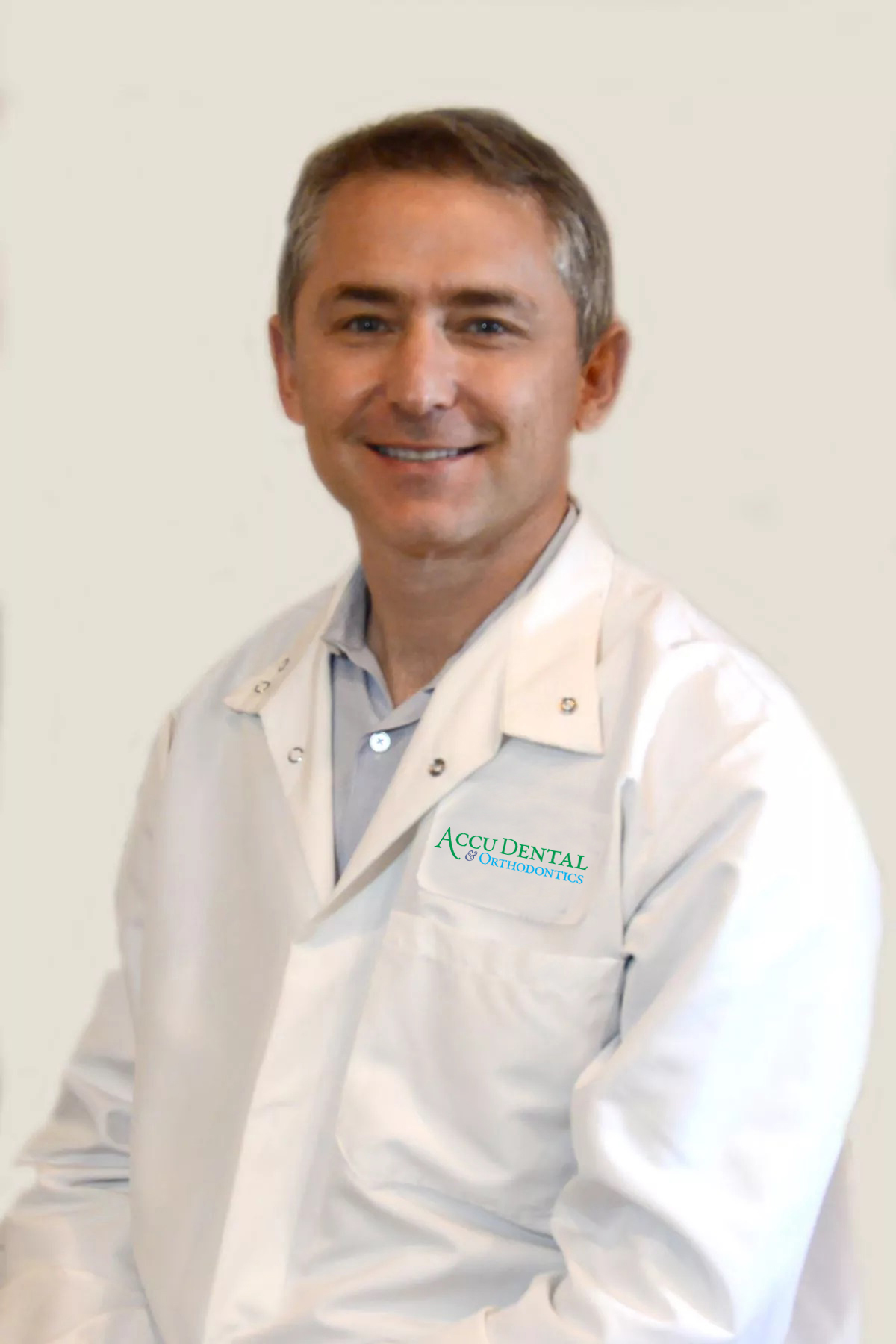 Dr. Gregory Ganji D.D.S.
General Dentist
Dr. Gregory Ganji D.D.S.
General Dentist
I am an experienced general and cosmetic dentist who demonstrates skill and compassion for his patients. I graduated from University of the Pacific School of Dentistry in 2001. I perform wide array of dental procedures including implants, mini-implants, extractions, crowns, bridges, veneers, dentures, dentures and bridges stabilized with implants (similar to all-on-4), root canals, fillings, full mouth rehabilitation, and sleep apnea. I and my accomplished team here at ACCU Dental treat patients with compassion with the goal of delivering excellent dental care. My goal is to provide a comprehensive solution for all of your dental needs that is tailored to fit your goals and budget. I take pride in the quality of my work and in the positive feedback I get from my patients. The attention to detail and concern for your comfort shown by me and my team will ensure that any fear of the dentist you may have will be minimized. I look forward to seeing you and we promise to provide you with the highest quality dental care at ACCU Dental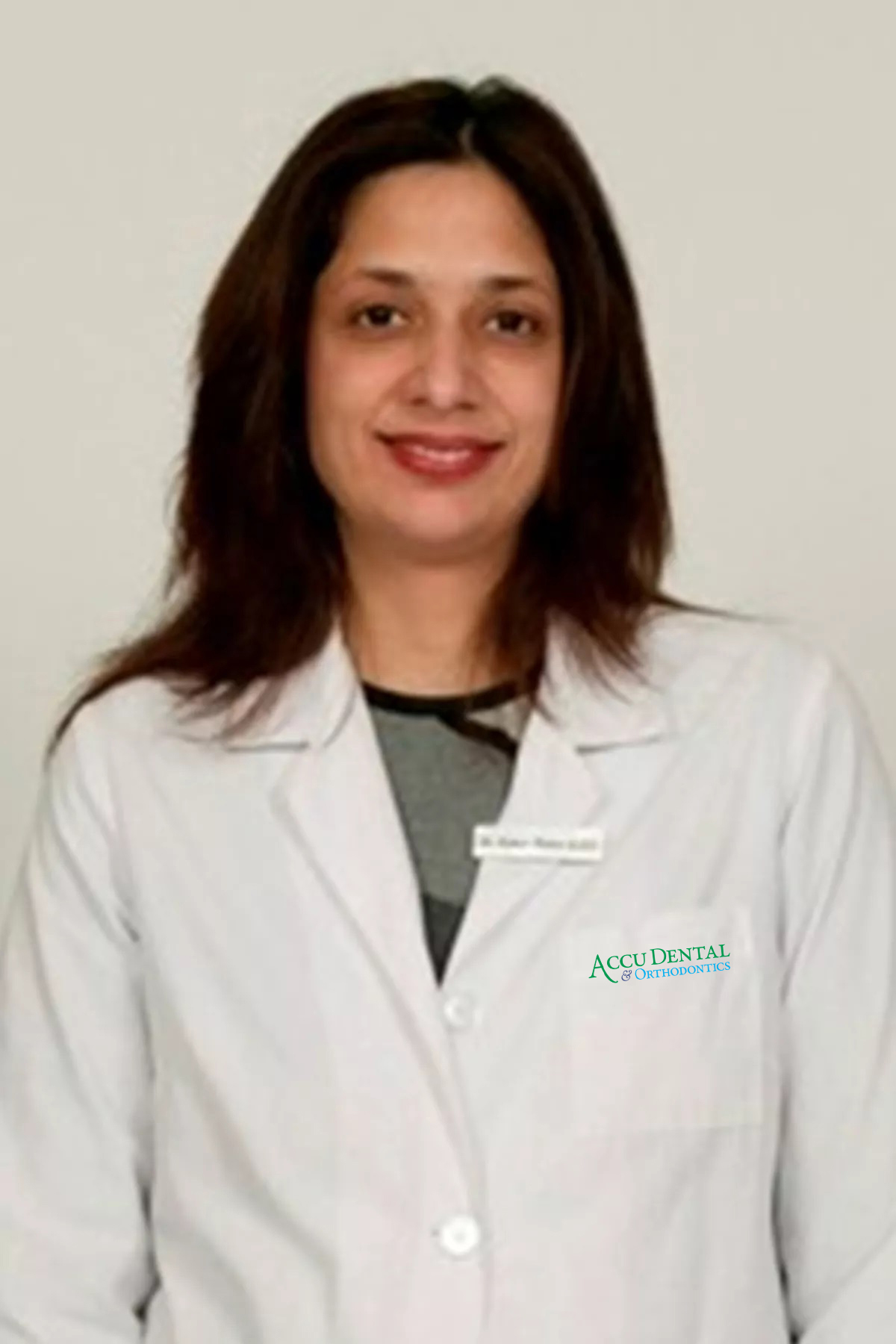 Dr. Suman Ramakumar DDS (Dr. Kumar)
Owner, General Dentist
Dr. Suman Ramakumar DDS (Dr. Kumar)
Owner, General Dentist
Dr. Kumar received her California Dental License in 2004. Dr. Kumar is a high energy dentist (you can hear her laughter a mile away) offers a wide range of general and cosmetic dentistry for patients of all ages. After a couple of stints at large dental chains Dr. Kumar decided to open her own dental practice with the idea of providing high quality dentistry including specialty in her own dental office, truly a one stop shop with patient comfort in mind. Dr. Kumar offers a wide range of dental services including Implant Dentistry, General Dentistry, Cosmetic Dentistry, Full mouth rehabilitation, Sleep Dentistry and Orthodontics. She has helped align teeth for hundreds of patients using Invisalign and is an Elite provider. She is also certified to provide traditional metal braces services.