Welcome to Our East Sanjose Practice
You are in good hands with our experienced doctors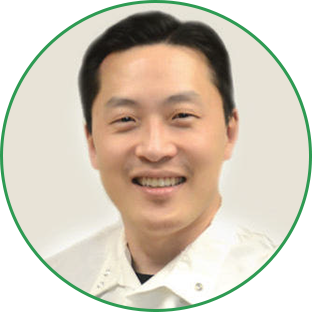 Office Gallery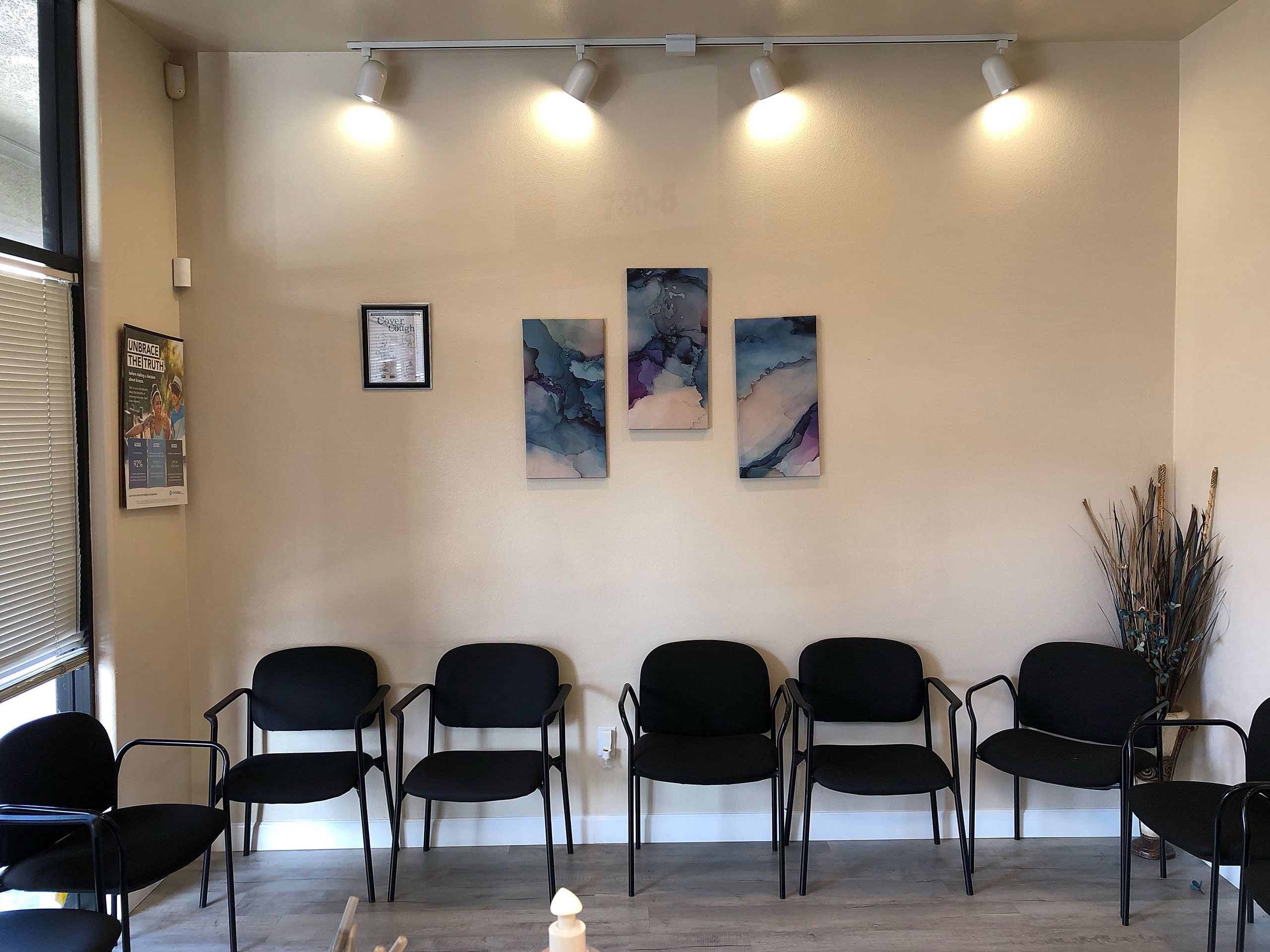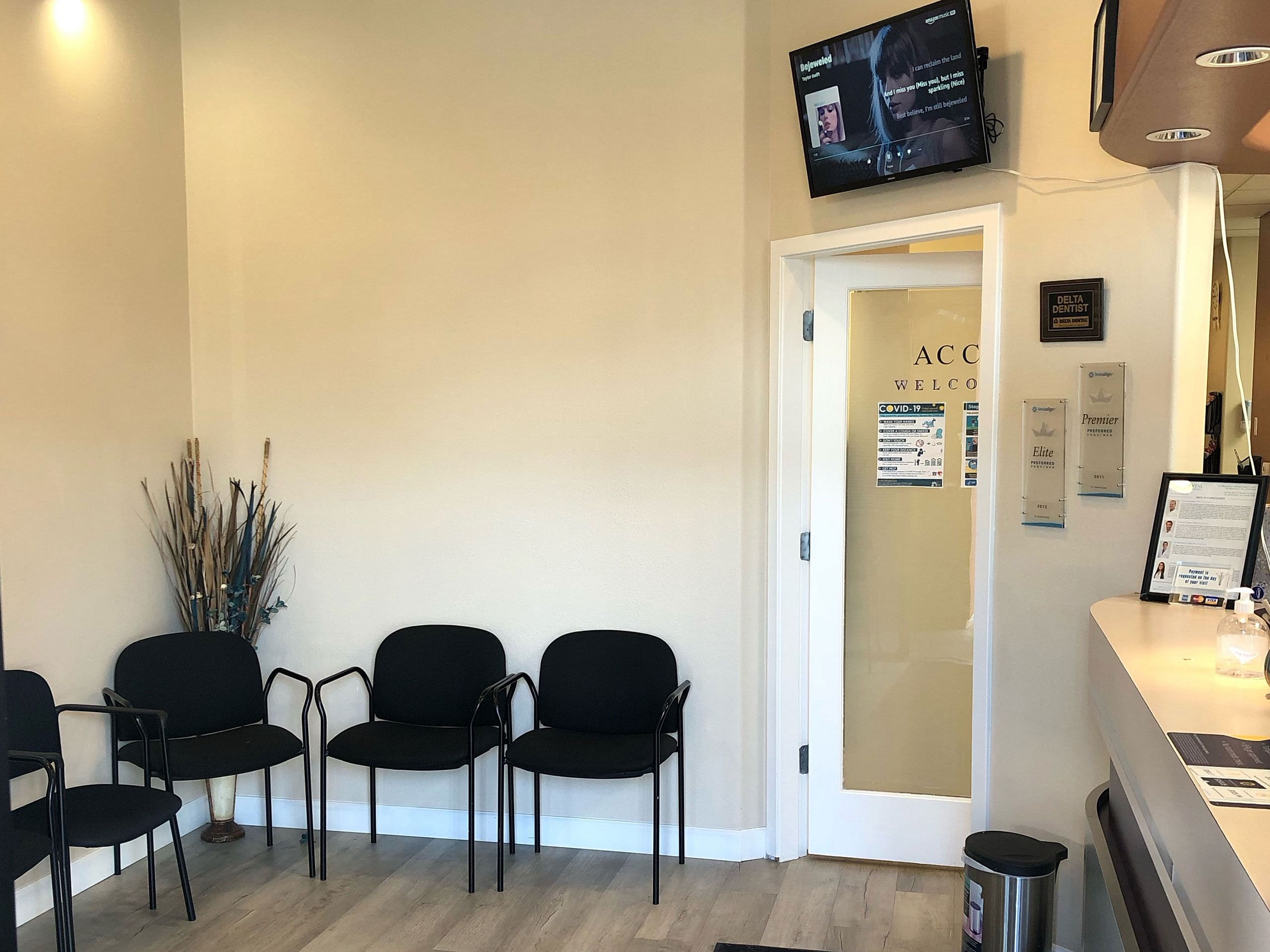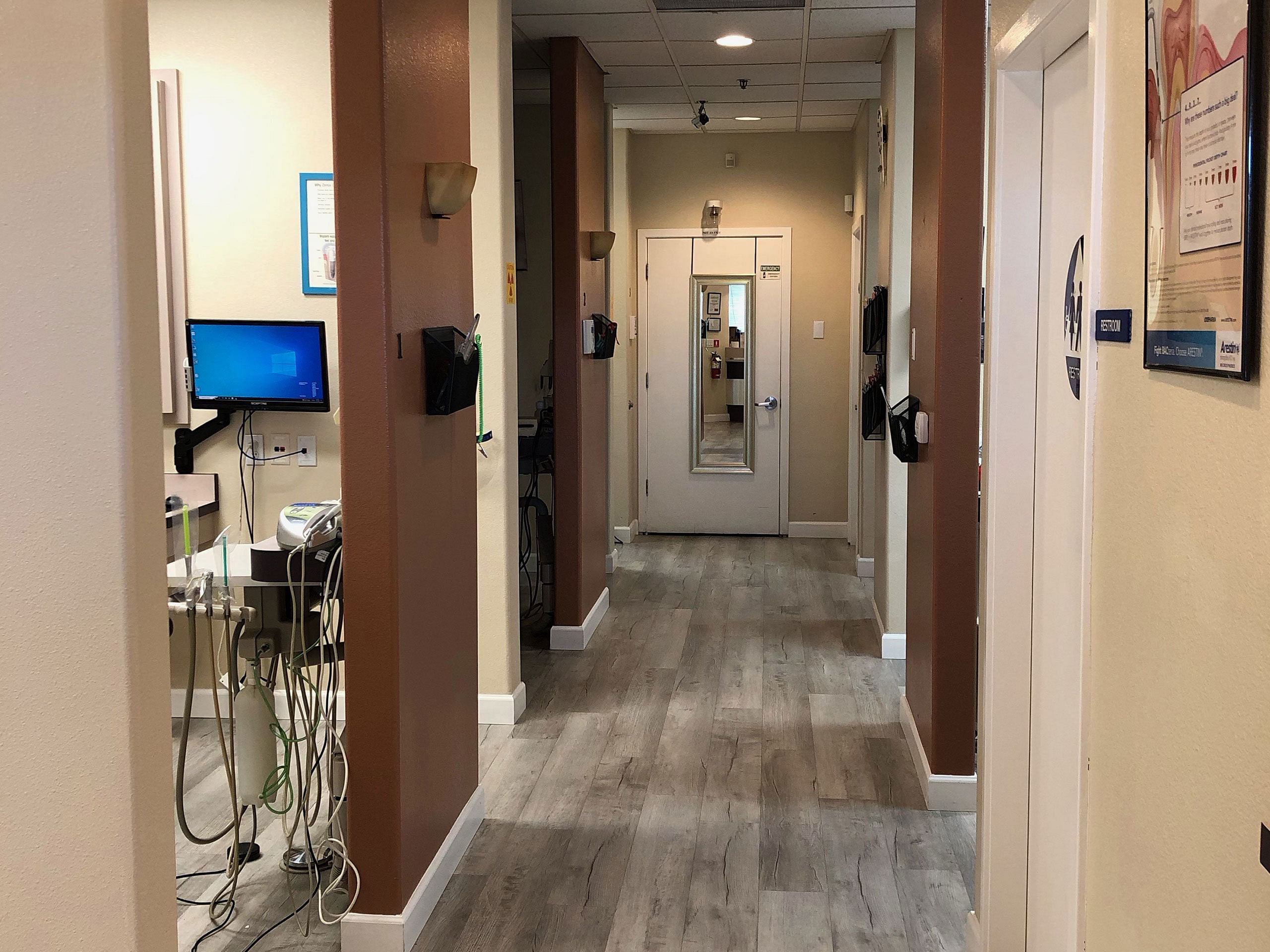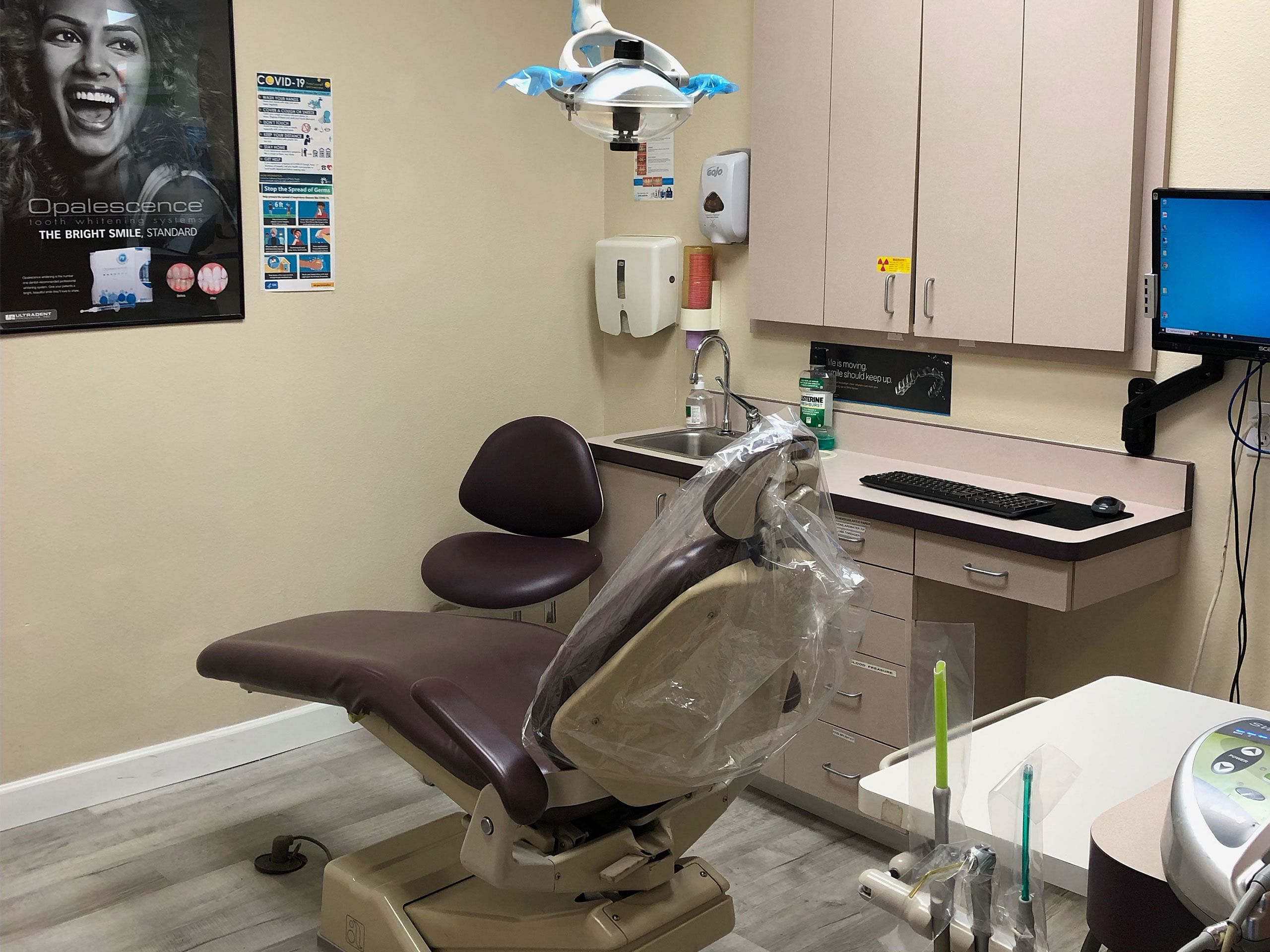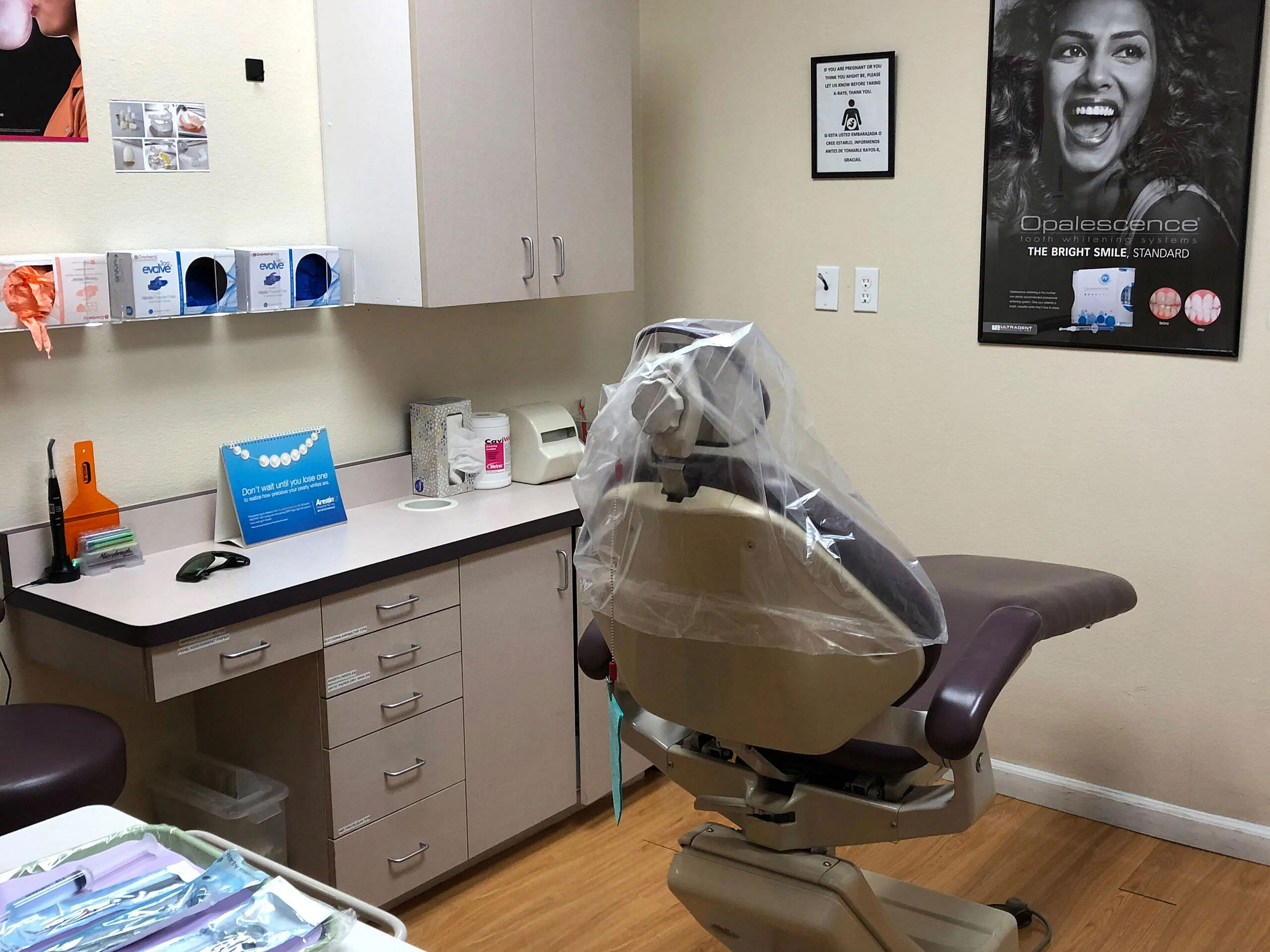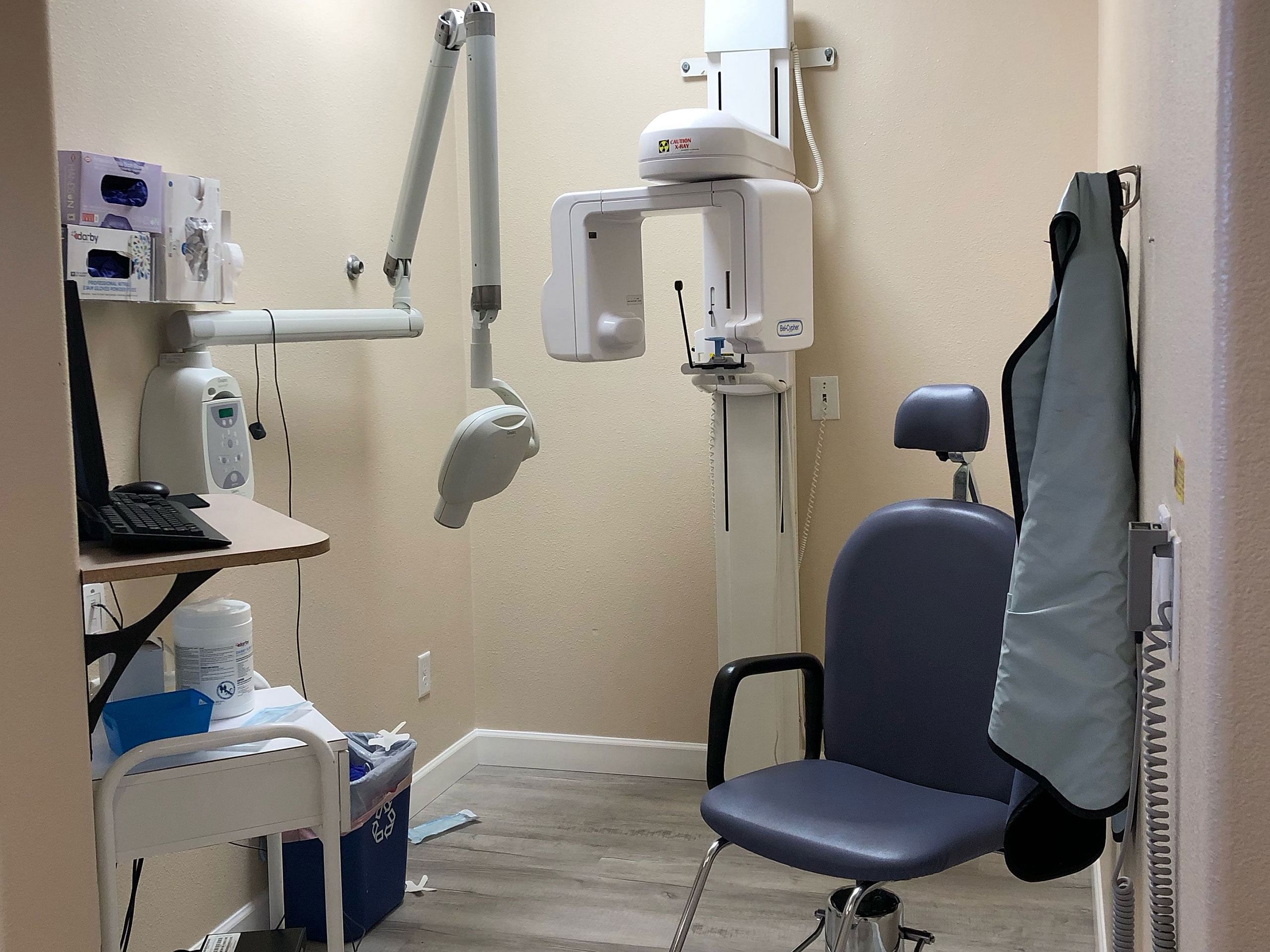 Our Customers Love us
Probably the best dentist experience I've ever had. They have experts in every field of dentistry- implants, root canals, hygienists, and regular. Trust me, I've used them all. They even have a warranty on crowns! They greet you with smiling faces and everyone has a good personality.
Jack Ryan
Charity & Grace are always friendly and helpful. Dr. Kumar has does everything she can to make sure I am happy with my implants. Great Job!Im so happy to know that my dental beauty is in such good hands! Im sure anyone else would be too! I love this office
Linda Kinney
I've been going to Northern Dental since I was a kid. The hygienist are friendly and are gentle with their cleanings. Always making sure to be soft when clearing plaque and polishing.
Christina Lopez
Even though I live 1 hour away; The orthodontist, dentist, dental assistants, and the receptionist are amazingly professional, courteous, and accommodating! It was like night and day from Seaside, Ca to Santa Clara!!! Undoubtedly you won't regret working with this office!
J. Thurman
I would love to shout out to Feng! She does such a great job cleaning my teeth! I have recession and sensitivity and she manages to have the lowest amount of discomfort! Great place and clean! Friendly staff! Always a pleasure to come back here!
Rubie Lapena
Amazing clinic. They offer me very personalized service as they remember my preferences and make sure I'm well taken care of. I've been coming here for two years now.
Alex Tsado