A dental emergency can be both worrisome and painful. At ACCU Dental, we give priority to dental emergency and treat them at the earliest in order to find quick relief to all dental problems. We will offer you the best dental care in a comfortable, safe environment. We offer emergency treatments to existing patients 24/7. We also offer late evening and Saturday appointments for dental emergency patients.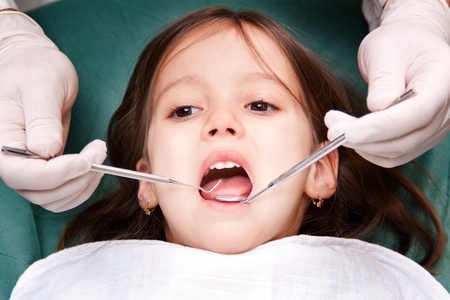 Our comprehensive dental emergency treatment will not let you suffer in pain while waiting for the appointment. We offer instant treatment and improve the chances of saving injured or damaged teeth. You might need an emergency dental care if you have any of the following
Chipped or broken teeth
A knocked out tooth
Abscesses and infections causing swelling
Lost crowns or veneers
Broken dentures or partials
Wisdom teeth
If you ignore dental pain there is a risk of getting an infection which can be life threatening. In case of any dental emergency give us a call to book an appointment.