If you are looking for a dentist that can provide Invisalign braces in San Jose or Santa Clara, come to Accu Dental. These aligners are a less noticeable alternative to metal braces. Not only are they invisible, but they are also easy to remove and clean. Let us assist you in working toward that confident smile you want. We help people of all ages in San Jose and Santa Clara with their tooth alignment needs.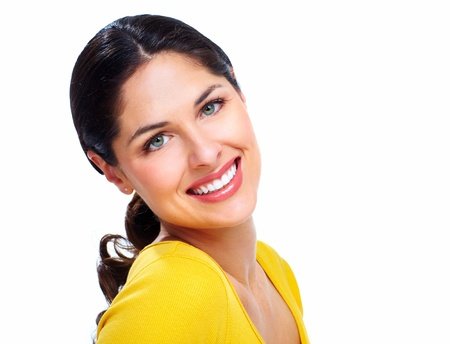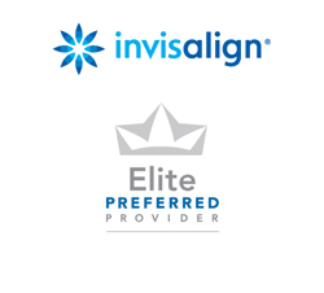 Do you wish your teeth were straighter? We are happy to help. Our staff members are not only highly trained, but also approachable and attentive. We make use of cutting-edge technology, including digital x-rays, to work toward aligning your teeth. We offer emergency and weekend appointments for your convenience. Residents of Mountain View, Los Gatos, Los Altos, and Fremont choose us for all of their dental needs because of the wide variety of services we offer
Invisalign
Implants
Bridges
Lumineers
End your search for a good dentistry practice in the Bay area. Invisalign braces have helped many people feel better about their teeth. Take advantage of our flexible financing; we want you to have as many options as possible for fitting your dental needs into your budget. Your initial consultation is free of charge. After you come in for the first time, we are able to offer affordable payment plans.
Get in touch with Accu Dental in San Jose or Santa Clara, as soon as possible.