Do you feel tired the whole day? Are you not feeling 100% during day time? Feeling fatigued and tired? Or fall asleep during the daytime?
You may be suffering from Sleep Apnea. Sleep Apnea is a dangerous condition that may increase the chances of heart attack, high blood pressure, stroke and even type II diabetes.
FREE Sleep Apnea Consultation
Are you suffering from a sleep disorder? Believe it or not, your dentist may be able to help. At Accu Dental, our dedicated dental professionals are committed to diagnosing and, when possible, treating sleep disorders. Whether you're plagued with sleep apnea or another type of sleep disorder, our team can evaluate your condition and recommend solutions based on your needs.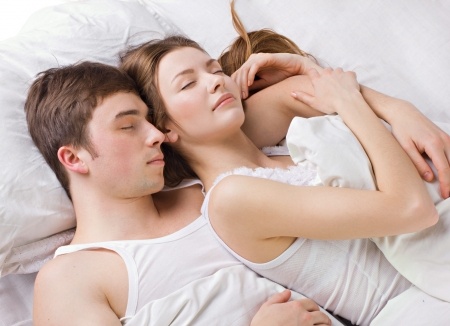 Personalized Care
When you come to Accu Dental for our sleep disorder dentistry services, you'll get access to a warm, caring group of professionals who want to help you overcome your condition. As a valued patient, you'll receive our full attention during every appointment. After all, you deserve nothing less.
Don't suffer endlessly with a sleep disorder. For more information or to schedule an initial consultation, call us today.