You are in good hands!
General Dentists and Specialist
Over 150 years of combined experience
Oral Surgery
Endodontics
Periodontics
New Patients Welcome
All PPO & Union Insurances Accepted
No Insurance? ASK ABOUT INHOUSE PLAN

Second Opinion, Emergency
or Limited Exam
*

Cleaning X-Rays and Exam
**

Dental Implants
***
Consultation Complimentary

Invisalign or metal braces
****
Consultation Complimentary
No Insurance? No Problem!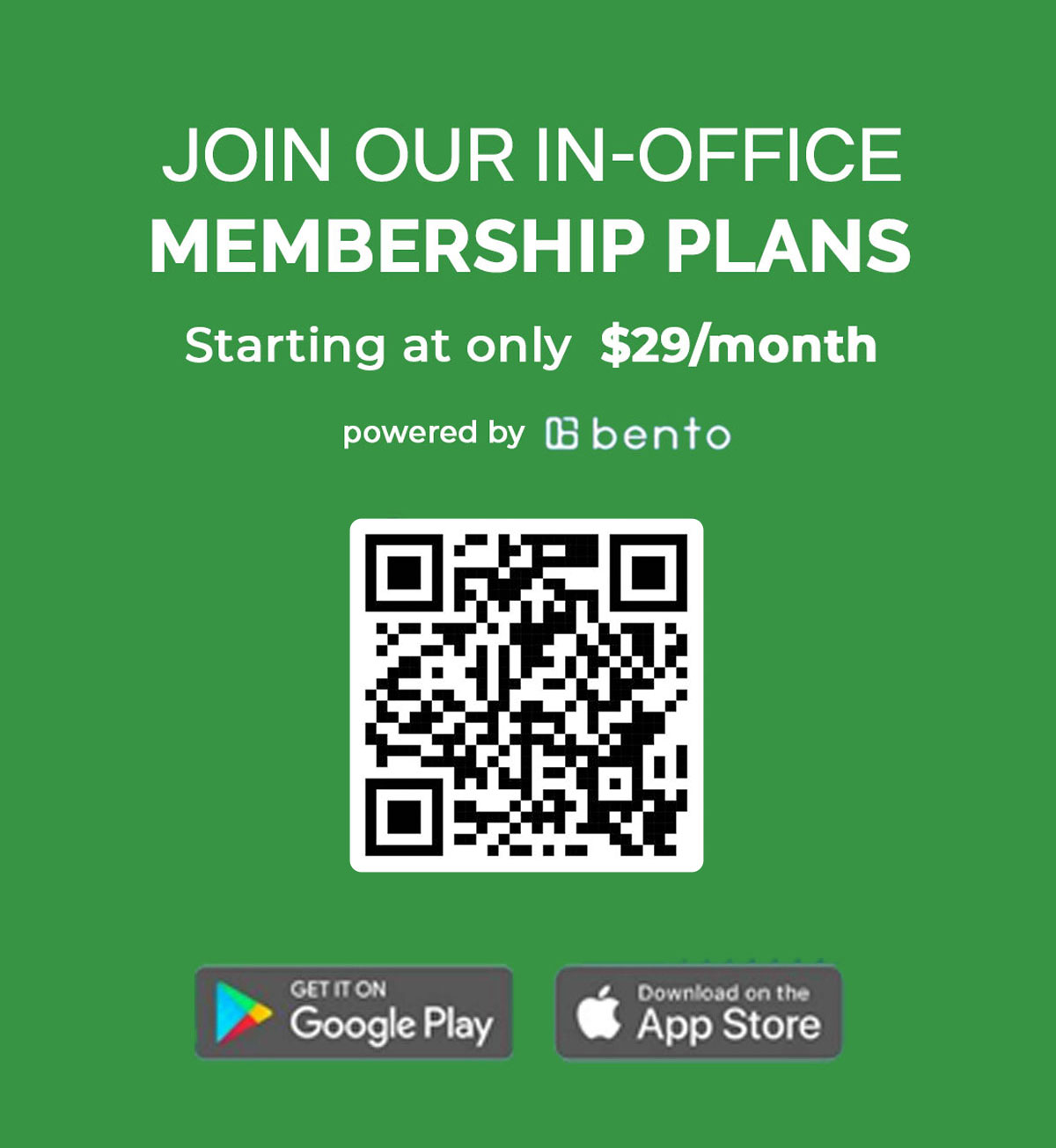 Accu Dental is pleased to offer a Dental Membership Program to patients not currently covered by dental insurance. We want to help you prioritize your oral health, and this program allows for a complete continuation of preventative care. Our Preventative Plans is an exclusive dental membership designed for affordable dental care.
Pay monthly fees of *$29/mo per person and receive huge discounts on ALL dental procedures, including Orthodontics and Oral Surgery! Find out more about all of our benefits below or sign-up by downloading the app today or by calling Accu Dental location.